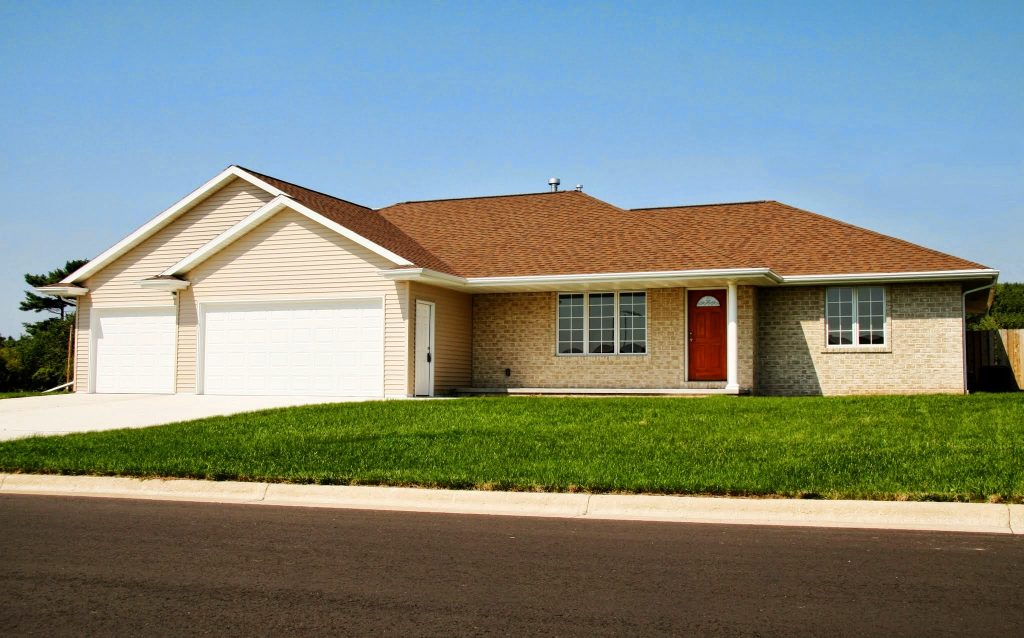 SPEAK WITH US TODAY FOR ARIZONA ROOF INSTALLATION SERVICES IN TOPOCK & BULLHEAD CITY
Even the sturdiest walls and foundation can't last without a reliable roof to keep them safe and dry. For one of the most important components of your home, never gamble on shoddy workmanship. Contact the professionals at Scott Crane Roofing for residential roof installation in Topock, AZ.
Our crew has over 50 years of residential roofing experience. Call 928-302-9417 today to schedule your new roof installation. Our roofing installation contractor service Bullhead City, Lake Havasu City and nearby Mohave Valley, Arizona.
CHOOSE THE RIGHT ROOFING MATERIAL FOR YOUR NEEDS
A great residential roof is both functional and visually appealing. At Scott Crane Roofing, we offer a wide variety of roofing materials to match your design, performance and budget needs. Hire us to install:
Pitched roofs
Flat roofs
Modified bitumen roofs
Shake roofs
Shingle roofs
Green roofs
We always provide free estimates and consultations to help you make an informed decision for your home. Speak with us today to get started on your residential roofing services near Topock, AZ.